Mother's Day Cakes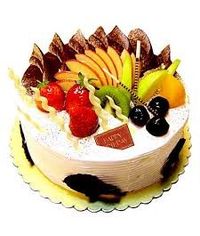 This one is for all the fruit lovers out there. This is 5 star Fresh Fruit cake prepared with great .....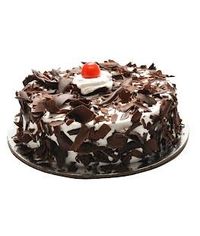 This is one Cake which will never go wrong. Blackforest cake will be liked by all. This will be a 1/.....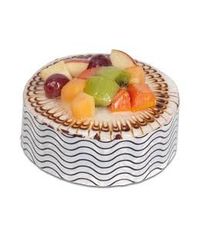 Butterscotch cake is loved and cherished by all age groups. Enjoy this beautiful Butterscotch cake a.....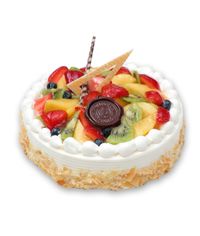 This is for the Fruit Lovers. If you love Fruits than you will enjoy this beautiful cake. This will .....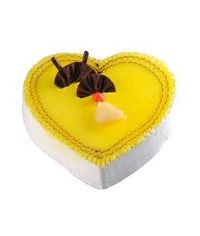 This Heart shape Pineapple Cake is great for any occasion. Send this on special occasions to win smi.....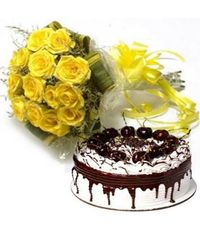 12 Yellow Roses Bucnh with 1/2 Kg Blackforest Cake is perfect gift for your mum. Send this beautiful.....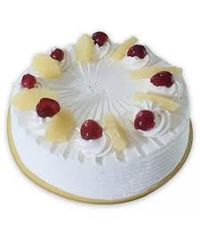 Pineapple Cake is a bestseller always as it is loved by everyone. Simple taste but great flavor. Thi.....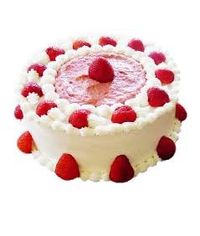 Beautiful color and flavor of Strawberry is something which will make everyone smile. This flavor wi.....
Showing 1 to 8 of 8 (1 Pages)
Google+